The It's Monday! What Are You Reading meme is now hosted at Book Date
Life…
All my enthusiasm to dive back in came to naught unfortunately, thanks to a series of (or more properly, one realllllly long) migraine. However I have haven't had a one for 3  whole days so I'm optimistic….
What I Read Since I last Posted
The Golem of Paris by Jonathon and Jesse Kellerman
Smoke and Mirrors by Elly Griffiths
An Empty Coast by Tony Park
Me Before You by Jojo Moyes
New Posts
(click the titles to read my reviews)
Stuff on Sundays: Bookshelf Bounty
What I Am Reading Today
The long-awaited sequel to the worldwide phenomenon Me Before You.
Louisa Clark is no longer just an ordinary girl living an ordinary life. After the six months spent with Will Traynor, she is struggling without him. And when an extraordinary accident forces Lou to return home to her family, she can't help but feel she's right back where she started.
In a church basement, with the motley crew of the support group Moving On, Lou attempts to kick-start her life again. And when she meets strong, capable Sam Fielding things seem like they are going in the right direction. This is until a figure from Will's past appears out of the blue . .
 

What I Plan To Read This Week

(click the covers to view at Goodreads)
Dogs, monkeys, corruption and sexual politics: Dogs of India draws on the complex, chaotic and colourful tradition of Indian storytelling in a spicy literary blend of Animal Farm vs. Holy Cow via Bollywood. Revenge. A dish best served cold. Or if you're Sydney native Lola Wedd, with a broken heart and a life in chaos, a dish served up by heading to India to marry a total stranger as part of an international visa scam. Lola naïvely thought she would 'find herself' in India. Instead she is enmeshed in a drama worthy of Bollywood, starring an abandoned Pariah dog, a dead civil servant, a vengeful actor, a suicidal housewife, a boutique hotel owner, a blushing chauffeur, an absent groom, an ambitious girl journalist and a megalomaniac monkey. As Lola begins to understand the consequences of her choices, she ignites a series of events that lead to a Diwali Festival more explosive than anyone in New Delhi could have imagined.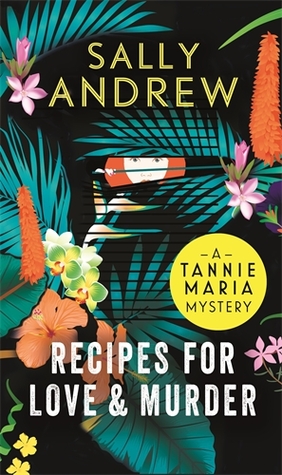 Meet Tannie Maria: A woman who likes to cook a lot and write a little. Tannie Maria writes recipes for a column in her local paper, the Klein Karoo Gazette.  One Sunday morning, as Maria savours the breeze through the kitchen window whilst making apricot jam, she hears the screech and bump that announces the arrival of her good friend and editor Harriet. What Maria doesn't realise is that Harriet is about to deliver the first ingredient in two new recipes (recipes for love and murder) and a whole basketful of challenges.  A delicious blend of intrigue, milk tart and friendship, join Tannie Maria in her first investigation. Consider your appetite whetted for a whole new series of mysteries . . .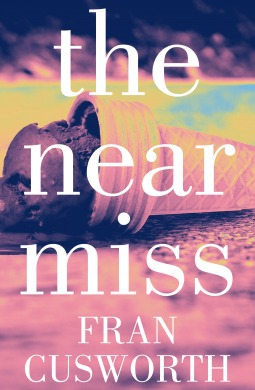 Grace, hardworking and tired, wants another baby. But she's dealing with debt, a manic 4-year-old and a jobless husband determined to make his inventions into reality. Can they both get their way, or will competing dreams tear their marriage apart? Eddy analyses risk for a living, but his insecurities have brought his own life to a halt. He won't let go of the flighty, unfaithful Romy, but will he ever risk believing in himself? Melody is trying to raise her son Skip in the city while holding true to her hippie lifestyle. But will past mistakes and judgement from other parents force her to leave her beliefs behind? This is a story about real life aspirations, and whether you can chase your dreams at the same time as raising children and paying the bills. It's about friendship, and how the people you meet in a moment can change your life forever.
***********
Thanks for stopping by!